with The Art of Drifting

Reflecting the Spirit, Soundtrack, and Landscape of Your Life!

1953 - 2019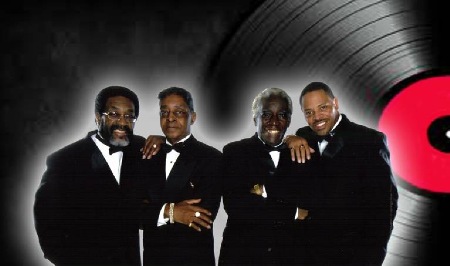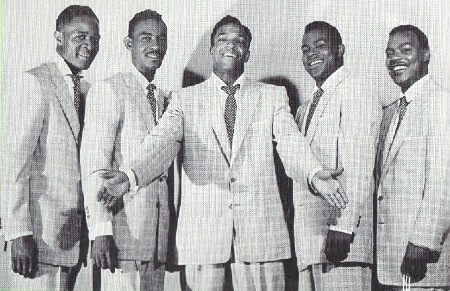 Bill Pinkney, Willie Ferbee, Clyde McPhatter, Gerhart Thrasher, Andrew Thrasher

Ambassador Bill Pinkney, D.F.A. H. was the Elder Statesman known as "The Legend of The Drifters" and "The Father of The Drifters". Our late beloved leader, along with Clyde McPhatter, *co-founded and named "The Drifters." The longest survivor of the originals, Pinkney devoted the last 54 years of his life to keeping the sounds alive, and we continue the great legacy, now with a 21st century twist, with dignity, pride, and respect. Remember Bill Pinkney.

Notwithstanding claims from others here and abroad, we remain the only legal entity representing the entire Legendary Drifters presence in the music industry and the associated "goodwill" of this United States of America Brand formed in 1953. We engage via a thrice successfully defended United States Patent and Trademark Office Registered Federal Service Mark, and in compliance with all States' Truth in Music laws.

"The Drifters were the all time greatest Atlantic recording group" said Ahmet Ertegun, founder of Atlantic Recording Company and the Rock and Roll Hall of Fame. In 1988 the Rockhall inducted the seven significant contributors to The Drifters' legacy - originals Clyde McPhatter, Bill Pinkney, and Gerhart Thrasher, and subsequent members Johnny Moore, Ben E. King, Rudy Lewis, and Charlie Thomas - the recognized Drifters.

Perhaps Steve Leggett said it best. "Blessed with a succession of great lead singers, the immortal Drifters provided the prototype for R&B vocal groups and set the stage for the onset of soul with over ten years of marvelous singles beginning in 1953."

"Mr. White Christmas" may be best know for his baritone lead on The Drifters' 1954 recording of the Irving Berlin classic made famous all over again in the 1990 movie "Home Alone." This simple, but stellar, recording introduced The Drifters to new generations. With a great animation from cartoonist Joshua Held, you can hear it now!

http://originaldrifters.com/white christmas-held.mp4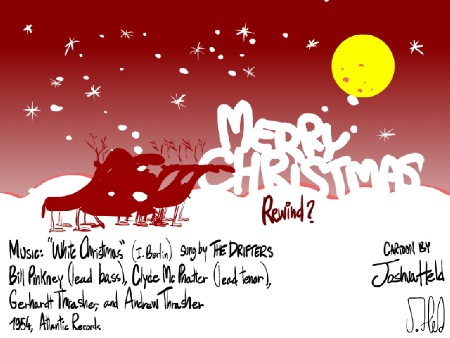 *"What'd I Say - The Atlantic Story 50 Years of Music" by Ahmet Ertegun *"Drifters 1 : Bill Pinkney – The Legend of The Original Drifters©" by Pinkney/Porter

From this page, you can access information about The Drifters, link to music related organizations, purchase Bill Pinkney's autobiography, and hear and purchase music online. "Drift" through the pages of the site, enjoy your visit, bookmark us, and return soon for updates. Feel free to provide a link from your page to ours. We hope you will tell your friends about our site and that you will "stay tuned" for updates - bookmark us now! We appreciate your visit, and we look forward to entertaining You!